I will be happy to show you Prague together with your family or friends. If Prague is too small for you we can go to the nearby surroundings to explore nature reserves, castles and chateaus or go on a walking tour of the natural landmarks, which are countless here.
Where the Bohemian's Kings used to live
2 hours
More...
.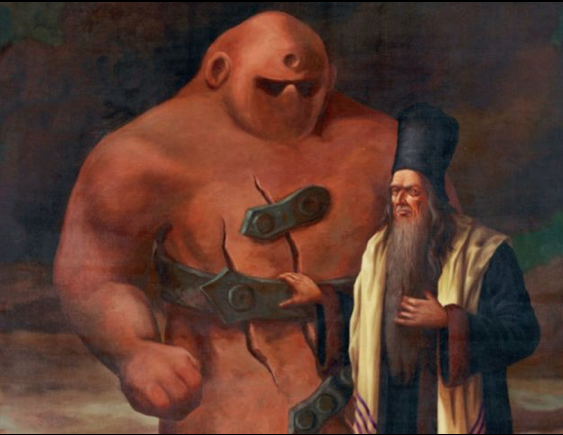 In the form of riddles, quizzes and games
2 hours
More...
.
Ossuary House – city Kutna Hora – Cathedral of St. Barbara – Little Castle – Italian Court (mines)
8 hours
More...
.